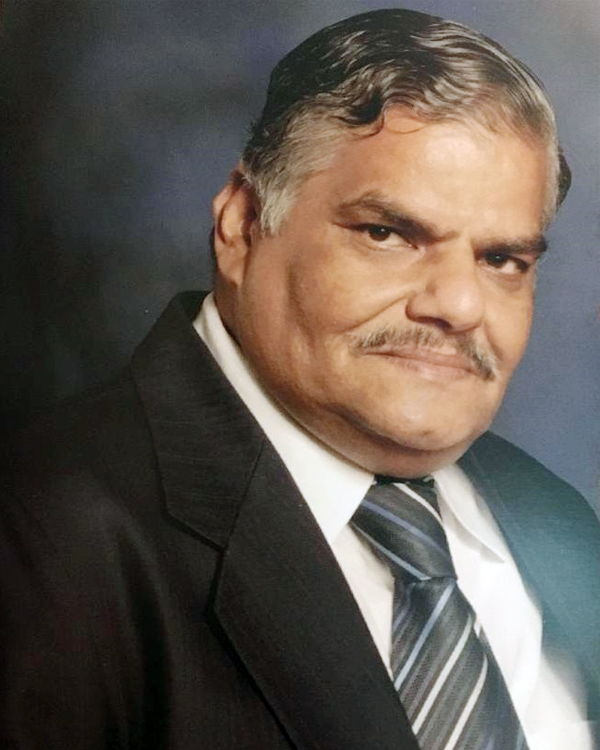 We believe that a company's achievement cannot be judged only by the profit earned, it relies on many other factors out of which the foremost is client and customer's satisfaction.
The depth of experience is important but so too is planning the future. A continuous Programme of Quality and Development is operated to ensure the Highest Manufacturing Standard and Product performance.
Hard work is just not another word in JAGRITI STEEL PRIVATE LIMITED rather it's a part of our organizational heritage and DNA.
We in Jagriti Steel Private Limited have always prioritized our client's and customer's requirements and we plan to continue in the same direction.
With the current equipment's and future expansion plans, we are targeting to be the most sustainable steel manufacturing industry.
KRISHNA KUMAR AGARWAL