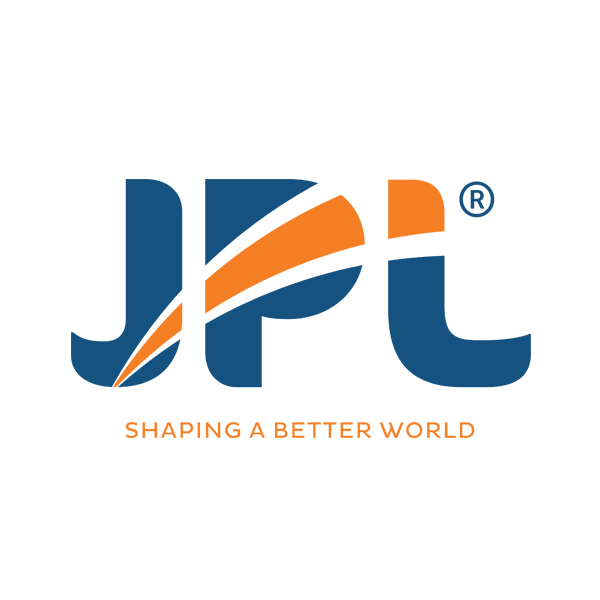 JAGRITI STEEL PRIVATE LIMITED (JPL) aspires to become the most competitive and sustainable steel manufacturing industry. JPL as a brand embodies "STRENGTH", "RELIABILITY" and "INNOVATION" which are the pillars of motivation to create a world beyond imagination. Drawing inspiration from these pillars, we plan to build structures that define new India. JPL is growing immensely and making its mark in the sector.
Since our established in 1974, under the name of M/s. SHIV SHAKTI STEEL ROLLING MILLS which was continues up to 2013 and then from 2014 onwards it was JAGRITI STEEL which was converted to JAGRITI STEEL PRIVATE LIMITED in the year 2016 for manufacturing of MS Billets & running successfully since them.
In 2018, with the goal of "SHAPING A BETTER WORLD" Jagriti Steel Private Limited (JPL) is also started Integrated & automatic Structural Steel Plant for manufacturing of MS Angle, MS Channel & MS Beam. JPL always followed Mantra as 'DO NOT EVER COMPROMISE ON QUALITY, SERVICE & CUSTOMER SUPPORT'.
Our Products are available in different dimensions, thicknesses and specifications. The products are manufactured will fully Integrated & automatic Rolling Machines, in accordance with the industry standards and can also be availed in customized forms. We are engaged in bringing consummate solutions to the growing demand for steel. We have been on a journey to achieve excellence through strength and permanence, of structures we help build.
Manufacturing of Steel successfully over 45 Years